Chimney Sweeps Albertson, NY 11507
Key Questions to Consider Before Hiring Chimney Sweeps for Your Albertson, NY Home
Since 1982, the homeowners of Nassau County and Nassau County have been relying on Chimney King for all their chimney and fireplace maintenance and repair needs. From routine fireplace inspections to emergency chimney cap replacements and everything in between, no job is too big or too small for our team of fully licensed and insured Albertson, NY chimney sweeps to handle. If it's the best chimney care service you seek, look no further than Chimney King!
Important Questions to Consider Before Hiring Albertson, NY Chimney Sweeps
A fireplace is one of the most beloved features in your Nassau County house. It's a reliable source of warmth, it creates a welcoming ambiance, and it adds to the aesthetic appeal of your home. There really is nothing better than curling up in front of a roaring fire on a chilly night. While there's no denying that a fireplace is an asset, in order to make sure it remains that way, it has to be properly maintained; otherwise, this feature can quickly become a major liability. Routine chimney cleanings and inspections, as well as any necessary repairs, are the foundation of fireplace maintenance. To ensure the best results, hiring professional chimney sweeps to perform these vital jobs for you is highly recommended.
Finding a chimney sweep isn't hard; just do a quick search for "chimney cleaning near me", "chimney service near me", or another similar query into Google and you'll get a long list of results. You don't want to choose just any company, however; you want to choose the best chimney company. How can you do that? By interviewing doing your due diligence and thoroughly vetting each company you're considering before you decide which one to hire.
When you're investigating prospective Albertson, NY chimney sweeps, the following are some key questions to consider.
Are they experienced?
Fireplace maintenance and repair is a complex job, so it's important to hire a company that has ample hands-on knowledge and experience. The longer a company has been in business, the more experience they'll have, and they'll bring that experience to your project. Ideally, you should choose a well-established Albertson, NY chimney sweep that has been serving the Nassau County community for at least a few years.
Are they licensed?
While a license doesn't indicate the amount of experience a chimney sweep has, it does indicate the technician or company is serious about their job, and that they are well-educated and know how to employ the proper techniques and strategies. When you're interviewing prospective technicians or companies, make sure you inquire about licensing. Don't just ask if they're licensed; ask to see proof of their license, and take the time to make sure the license is valid. Reputable Albertson, NY chimney sweeps will be more than happy to share this information with you.
Are they insured?
When it comes to maintaining and repairing fireplaces and chimneys, there's a lot that can go wrong. Even a professionally trained, highly experienced Albertson, NY chimney sweep can make mistakes. For instance, a technician could damage your Nassau County property, or they could suffer an injury. If the technician you hire isn't insured and something does go wrong, there's a good chance that you'll be responsible for the related expenses. To avoid unforeseen – and exorbitant – expenses, make sure the chimney company you hire is fully insured, and confirm the validity of their policies. In the event that a mishap does occur, the company's insurance will cover the cost of the damage.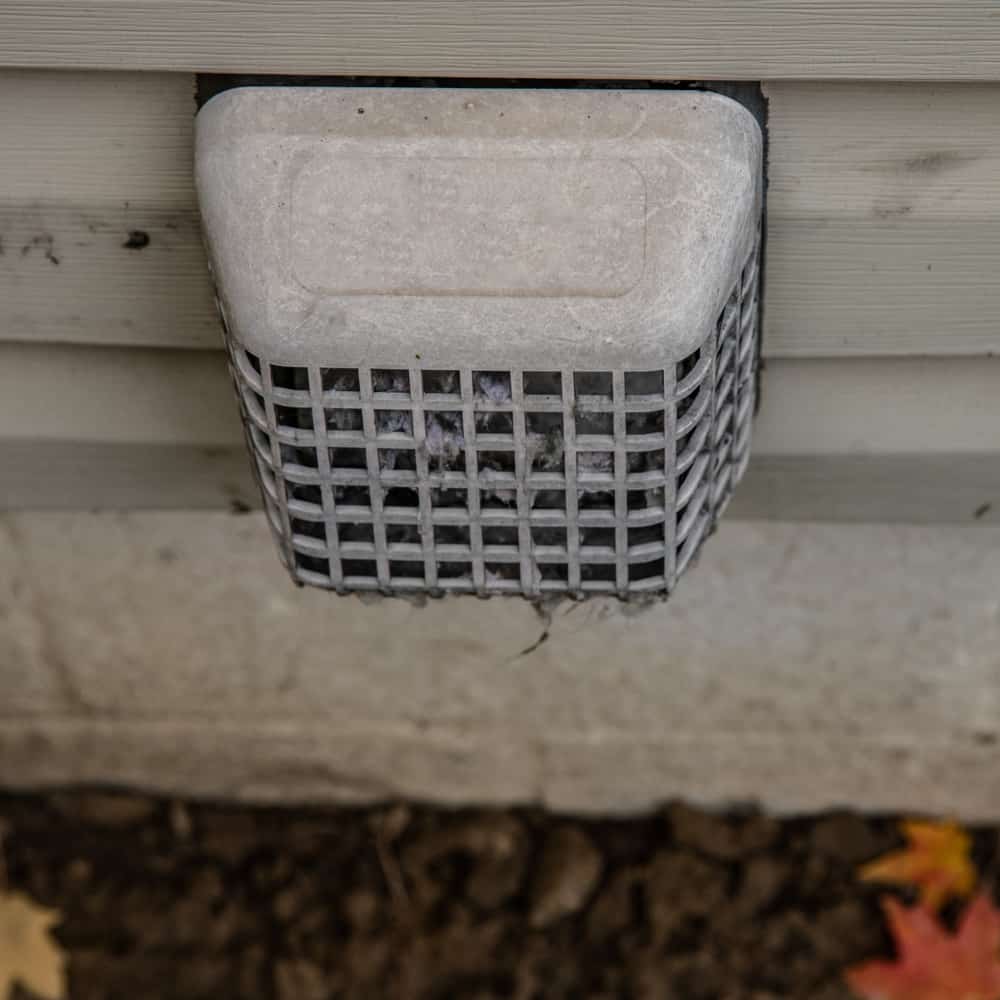 What kind of services do they offer?
The best chimney company will offer a complete list of chimney and fireplace maintenance and repair services. Fireplace inspections, chimney cap replacements, chimney liner replacements, fireplace installations, and of course, thorough cleanings, are just some of the services that a reputable Nassau County professional will provide. Chimneys and fireplaces need a lot of care, and hiring a Albertson, NY chimney sweep that performs a full list of services will save you a lot of time and money, as you'll be able to call the same company for all of your needs.
Do they have references?
You can tell a lot about any professional from the clients they've served, including chimney sweeps. Reliable Albertson, NY chimney sweeps will be more than happy to provide you with a list of references that you can contact. Take the time to reach out to a few of their references and inquire about the services they received, the quality of workmanship and professionalism the company provided, and whether or not they would recommend hiring the company. If any of the companies you speak with are hesitant about providing you with references, consider that a red flag and cross them off your list.
Contact Chimney King for All Your Chimney Care Needs
When you're looking for a chimney sweep near you, make sure that Chimney King is on the list of companies you contact. For more than 40 years, our fully licensed and insured Albertson, NY chimney sweeps have been offering Nassau County homeowners a full suite of chimney and fireplace care and maintenance services, and we'd love to do the same for you. To speak with one of our knowledgeable and friendly associates or to request a free price quote and schedule an appointment, call 516-766-1666 today!
Map of Albertson, NY
---
Here are some chimney-related links:
---
---
A chimney should be serviced once a year be a qualified professional.
If you don't clean your chimney regularly, soot will accumulate around the flue causing an inability to draw smoke upwards. The smoke will then be directed to your room leaving black soot on the walls, furniture, and carpeting.
A typical chimney sweep and inspection can take 45 minutes to an hour.
It's is a myth that chimney liners do not need sweeping. In fact, they are more susceptible to failure than some other types of lining so sweeping is essential.