Before a Chimney king arrives at your home, you may want to prepare the area around the chimney for the inspection. Furniture should be moved away from the fireplace vent.
Rugs and tapestries should be placed elsewhere. In addition, cover any carpeting or rugs with plastic to protect them from being swept away. It is also a good idea to cover any flammable materials in the house, like candles or rugs.
If you're hiring a chimney company to clean your home, make sure they're certified to clean chimneys. This is because the lining can be weakened or flaky.
Small flaws could give way to hot embers or carbon monoxide, or cause water to penetrate the structure and damage it. The best way to ensure a quality inspection is to hire a company with a CSIA credential. A CSIA certification will help protect your home against accidents.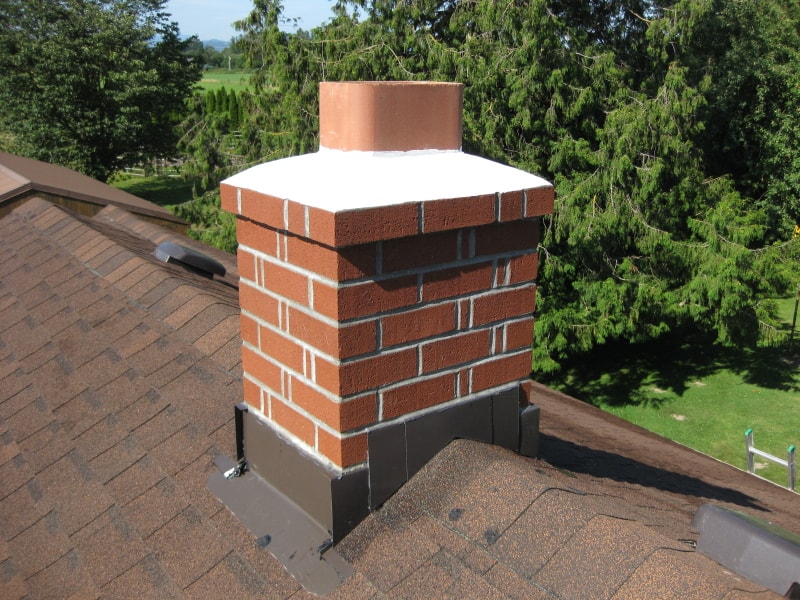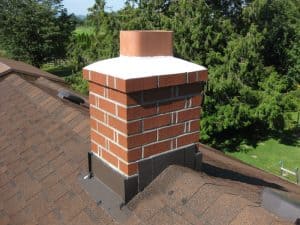 The National Fire Protection Association and the Chimney Safety Institute of America are excellent resources for chimney safety. Both organizations contribute to the development of standards and advice related to chimney safety.
However, these organizations disagree about the frequency of chimney sweeping. According to the CSIA, open masonry fireplaces should be swept when a one-eighth inch of soot has accumulated, or even earlier if there is a glaze within the chimney system. Regardless of the level of creosote, it is advisable to regularly clean your chimney. If your in need of a chimney sweep contact chimney kings today!