Chimney Sweeps Greenlawn, NY 11740
3 Signs You Need to Contact a Greenlawn, NY Chimney Repair Specialist
Has your chimney been damaged by a storm or just regular wear-and-tear? Have you been looking online for "chimney repair near me", but you haven't had any luck finding a reliable company? If your answer to these questions is "yes", then you've come to the right place! Chimney King, a full-service, locally owned and operated chimney repair company, has been ensuring the safety and improving the comfort of Suffolk County homes for more than 40 years. Our team of fully licensed and insured Greenlawn, NY chimney sweeps do more than just general maintenance; they're chimney repair experts, too! From chimney liner repairs to chimney cap replacements and everything in between, no job is too big or too small for us to handle! For the best chimney repair services in Suffolk County, contact Chimney King today!
3 Signs You Need to Contact a Greenlawn, NY Chimney Repair Company
On a cold winter night, there's nothing better than relaxing in front of a warm, cozy fire. There's no denying that a fireplace is one of the most beloved features of your Suffolk County home, but just like any other part of your house, the chimney that allows your fireplace to function can become damaged, and when it does, rather than being an asset, a fireplace can become a serious liability. Regular use, constant exposure to the elements, ground settling, and even pests are just some of the factors that can damage a chimney.
Because the chimney exhausts the smoke, carbon monoxide, and excessive heat that a fire produces, it has to be in solid condition, otherwise, continuing to use your fireplace can be extremely hazardous. Damaged chimneys are a leading cause of house fires, and they can also cause carbon monoxide buildup inside your Suffolk County home. Moreover, if a damaged chimney is structurally unsound, there's a serious chance that it could collapse and cause extensive damage to anyone and anything in its path. In order to protect yourself and your family, scheduling an appointment with a Greenlawn, NY chimney sweep that specializes in repairs is an absolute must. If you've noticed any of the following signs, don't delay; get in touch with a chimney repair professional right away!
Spalling
Have you noticed bits of flaky stone or brick inside your firebox or around the exterior of your chimney? Does it look like the masonry materials are speckled with pockmarks? These are signs of spalling, and it's an issue that requires immediate attention.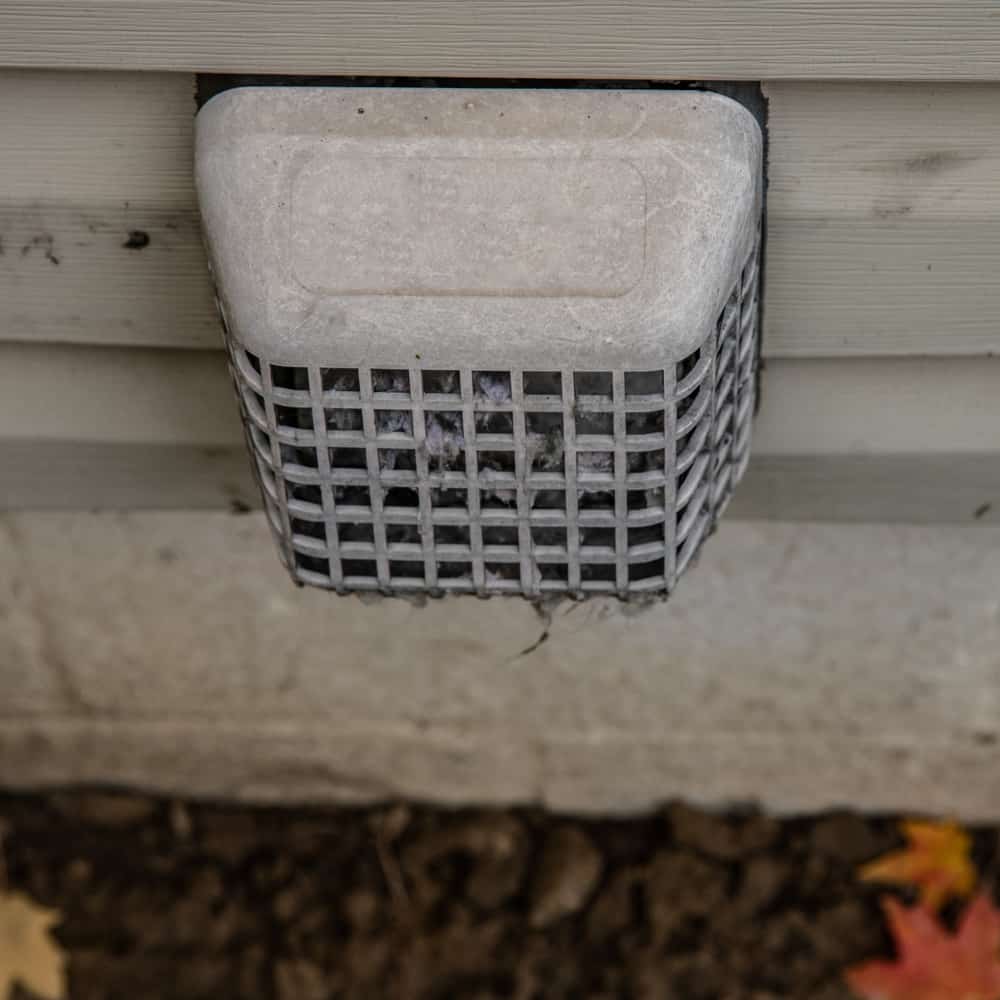 There are a number of factors that can cause spalling in masonry materials, including moisture damage, poor-quality installation, and the use of subpar materials. At first, spalling is usually cosmetic, but if the issue isn't addressed, brick, stone, or concrete will continue to deteriorate. Eventually, the damage can become so severe that a chimney fire could occur or the entire structure could collapse. Due to the serious issues that can be associated with spalling, scheduling an appointment for chimney repair with a reputable Greenlawn, NY chimney sweep is absolutely essential.
Efflorescence
When you look at your chimney, are the stones or bricks covered with white spots? Those spots are associated with efflorescence, an issue that commonly affects masonry materials when they're exposed to moisture. Brick, stone, concrete, and other masonry materials contain salts, and moisture can draw those salts out to the surface, leaving behind crystalline deposits that appear as white spots, or "efflorescence", when it dries.
Initially, efflorescence is a cosmetic issue, and typically, those white spots can be washed away with some soapy water and a scrub brush; however, they can be a sign of a more severe underlying moisture problem that really needs to be addressed. If the moisture issue isn't corrected, the masonry materials will continue to deteriorate, and eventually, the structural integrity of your chimney can end up being compromised. As soon as you notice white spots on your chimney, schedule an appointment with a Greenlawn, NY chimney sweep that specializes in chimney repair services.
Damaged Mortar Joints
Mortar is the cement-based material that binds and secures the bricks or stones your chimney is made of together. Without mortar, your chimney wouldn't be standing. Regular exposure to the elements, like moisture, wind, and fluctuating temperatures, as well as ground shifting, can weaken mortar, creating cracks in the material and even causing chunks to fall out. If this happens, you could end up having a major problem on your hands. Not only can damaged mortar joints lead to extensive moisture damage, but heat from the fires you burn can end up seeping through the gaps and/or cracks, travel into the surrounding walls, and a house fire could occur.
Needless to say, damaged and missing mortar joints are a serious cause for concern, and it's a problem that needs to receive immediate attention. Even if it appears to be a small spot, if you notice any mortar issues, don't delay; get in touch with a chimney repair specialist right away!
Need Chimney Repair Near You?
Whether you're experiencing one of the above problems or any other issue with your chimney or fireplace, contact the pros at Chimney King. Our team of fully licensed and insured Greenlawn, NY chimney sweeps will use the highest quality materials and proven techniques and strategies to not only restore the aesthetic appeal of your chimney, but to restore the safety of the structure, too. To request more information, call 516-766-1666 and one of our courteous associates will be happy to assist you.
Useful links for Greenlawn, NY
Map of Greenlawn, NY
---
Here are some chimney-related links:
---
---
A chimney should be serviced once a year be a qualified professional.
If you don't clean your chimney regularly, soot will accumulate around the flue causing an inability to draw smoke upwards. The smoke will then be directed to your room leaving black soot on the walls, furniture, and carpeting.
A typical chimney sweep and inspection can take 45 minutes to an hour.
It's is a myth that chimney liners do not need sweeping. In fact, they are more susceptible to failure than some other types of lining so sweeping is essential.