Chimney Sweeps Northport, NY 11768
Why Routine Chimney Services are Important for Your Northport, NY Home
Does your chimney need to be cleaned? Perhaps you need a fireplace inspection? Maybe you have to have your chimney crown replaced? Whatever the case may be, if you want to make sure you find the best chimney service possible. Rather than searching online for "chimney service near me" and hoping you'll find someone reliable, get in touch with the company that Suffolk County homeowners trust most: Chimney King. For more than 40 years, the Northport, NY chimney sweeps at our fully licensed and insured, locally owned and operated company have been improving the safety and enhancing the comfort of homes throughout the area. Using the most advanced techniques, state-of-the-art technologies, and proven strategies, our team will go the extra mile to deliver top-quality results. For the best chimney service in Suffolk County, look no further than Chimney King!
Reasons to Invest in Routine Chimney Services for Your Northport, NY Home
A fireplace is an asset to your Suffolk County house. It provides reliable and affordable warmth, it lends to the aesthetic appeal of your home's interior, and it creates a welcoming ambiance. There really is nothing better than lighting a fire on a cold winter's night and gathering with loved ones or cozying up with a good book. In order to ensure your fireplace remains an asset, however, properly maintaining the structure – including the chimney – is essential.
Whether you use your fireplace regularly or just a handful of times each year, the following are some of the top reasons why having routine chimney services performed by professional Northport, NY chimney sweeps is an absolute must.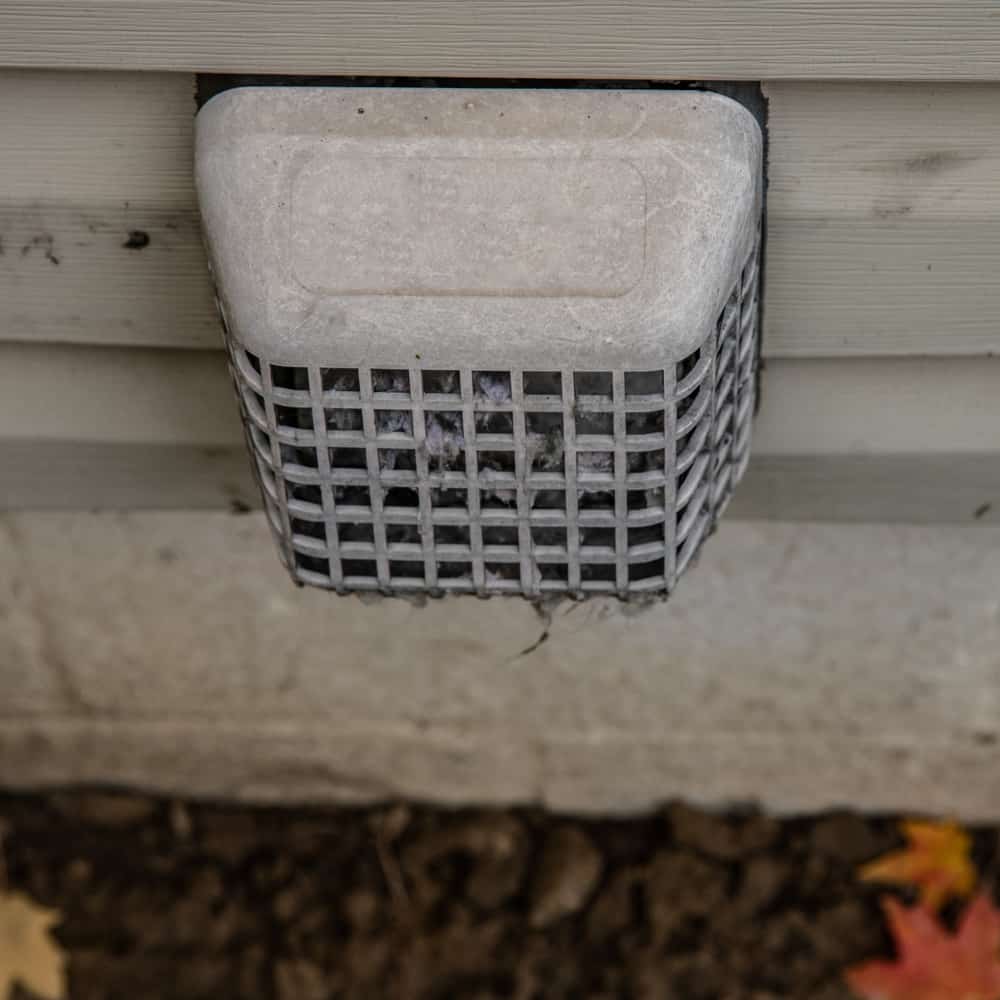 Increased Safety
Nothing is more important than your safety. While a fireplace can provide a wealth of benefits, if it isn't properly maintained, it can become a serious hazard that can put your health and well-being in danger. Improperly maintained chimneys are one of the leading causes of house fires in the United States. These fires cause extensive property damage and even worse, injuries and deaths.
Every time you light a fire in your fireplace, creosote, a byproduct of combustion, accumulates along the interior of your chimney. Creosote is highly flammable, and all it takes is a single ember to spark a chimney fire that can rapidly spread through the walls and engulf your entire house in flames in a matter of minutes. To protect your Suffolk County home and more importantly, yourself and your loved ones, you're definitely going to want to invest in routine chimney services. Experienced Northport, NY chimney sweeps will use state-of-the-art tools and equipment, and proven techniques and strategies to eliminate creosote buildup, thereby reducing the risk of fire, and securing your safety.
Improved Efficiency
Lack of maintenance can reduce the efficiency of a fireplace. Chimneys feed fires the oxygen they need to burn. When the walls of your chimney are coated with dense layers of creosote, ash, and soot, airflow to the firebox will be minimized, which means that the efficiency of your fires will be compromised. For instance, your fires might be slow to start, the flames might burn low and generate little heat, or they could blow out faster than usual; that is, if you can get them to light at all.
To maintain the efficiency of your fireplace and ensure that the fires you burn produce large flames and generate plenty of heat, you're definitely going to want to invest in routine chimney services. Experienced Northport, NY chimney sweeps will remove the dirt and debris from the walls of the structure, which will ensure that your firebox – and the fires you burn inside of it – receive adequate airflow.
Savings
Like a lot of homeowners, you might be under the assumption that professional chimney services are an added expense; one that you really don't need. The truth is, however, that not having your chimney maintained can actually end up costing you way more. Since poorly maintained chimneys are more prone to fires, in the event that a fire does break out, you could be looking at serious damages to your Suffolk County property; damages that require exorbitant repairs. Additionally, reputable Northport, NY chimney sweeps will perform a thorough inspection of the structure and will detect potential issues (a missing chimney cap or chimney crown, for example) that you can correct before they cause more widespread damage and require costlier repairs.
In other words, when you compare the cost of the potential issues that are commonly associated with poorly maintained chimneys to the cost of routine chimney services, well, it's easy to why having the structure maintained by a reputable Northport, NY chimney sweep can save you a great deal of money in the long run.
Need Routine Chimney Services in Suffolk County?
To take advantage of the above-mentioned benefits, schedule an appointment for routine chimney services with Suffolk County's leading chimney company: Chimney King. Our team of fully licensed and insured Northport, NY chimney sweeps will perform the most thorough job for a price that you can truly afford. Call 516-766-1666 to request more information today!
Useful links for Northport, NY
Map of Northport, NY
---
Here are some chimney-related links:
---
---
A chimney should be serviced once a year be a qualified professional.
If you don't clean your chimney regularly, soot will accumulate around the flue causing an inability to draw smoke upwards. The smoke will then be directed to your room leaving black soot on the walls, furniture, and carpeting.
A typical chimney sweep and inspection can take 45 minutes to an hour.
It's is a myth that chimney liners do not need sweeping. In fact, they are more susceptible to failure than some other types of lining so sweeping is essential.